Socio-environmental Responsibility
Polimix Concreto is concerned about and respects the environment. Our organization values people and supports the communities in which we work. We place our trust in the human being and work to preserve the future of Brazil and of the world.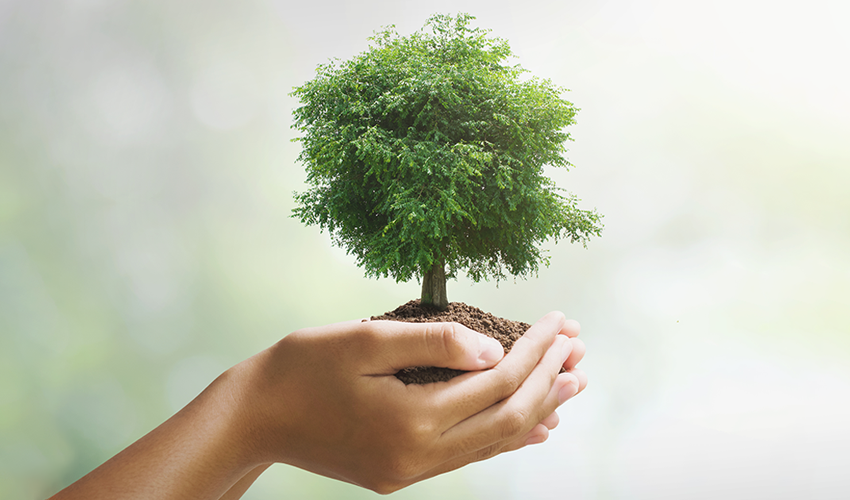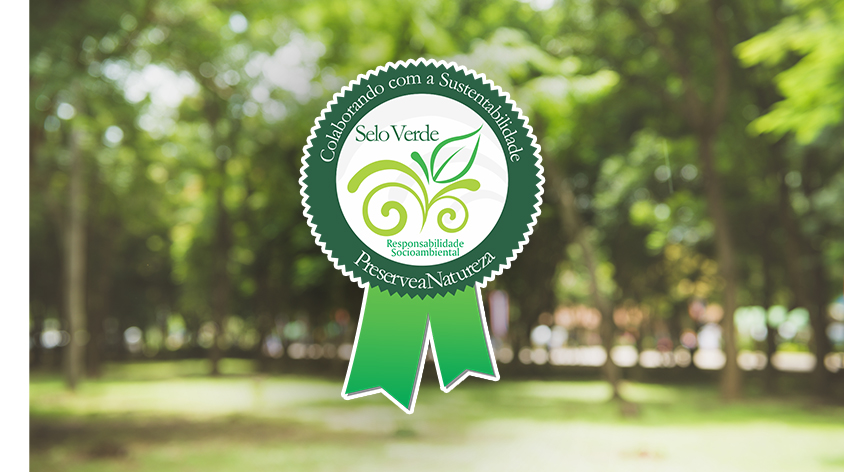 Green Seal
Polimix Concreto was awarded, in 2020, the Green Seal for its work in the fields of Environmental Education and Preservation. This award is granted to organizations that meet the standards established by the Jornal do Meio Ambiente do Estado de São Paulo ("Journal of the Environment of the State of São Paulo", in English). The awards survey was performed by the Department of the Environment of the State of São Paulo, the Environmental Company of the State of São Paulo (CETESB), the Brazilian Institute of the Environment and Renewable Natural Resources (IBAMA), Brazilian National Environmental Council (CONAMA), local governments and other related institutions.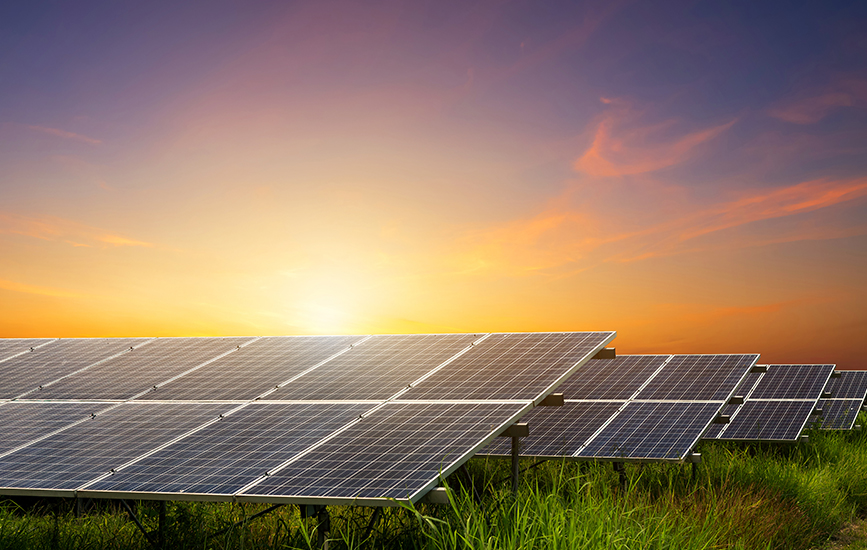 Solar Energy
Polimix Concreto has 32 photovoltaic power stations for Distributed Generation of renewable clean energy, with 4,200 kW installed capacity. They provide 85% of the energy consumption of Polimix Concreto in Brazil. The company also has 9 projects of solar power generation in the state of Bahia. Together, those solar energy plants will generate 400,000 kW of installed capacity, enough to power the equivalent to 570,000 homes.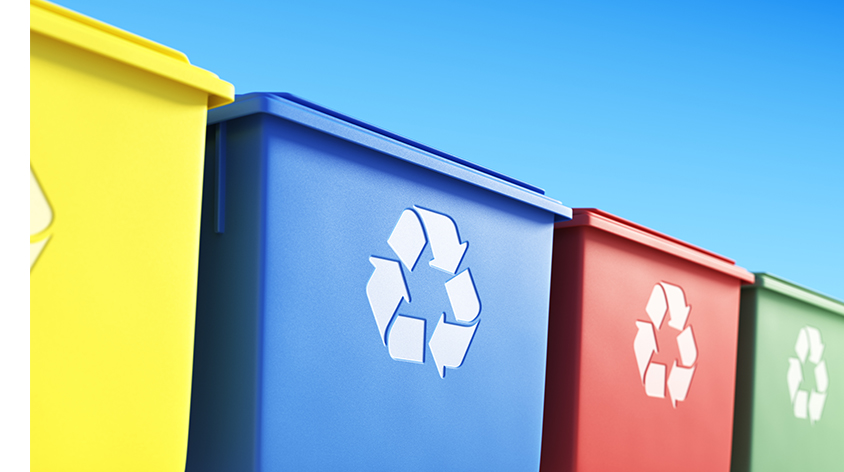 Selective waste Collection
Selective Waste Collection has been taking place at Vila Industrial, in Santana de Parnaíba – SP, since 2007. It is sponsored by the Project "Lixo da Gente ("Our Trash", in English), an initiative of the Associação CATA Geração (Avemare), a co-op created by individuals who used to make a living collecting scrap.
Some other localities have created their own drop-off stations for selective waste collection. Those are made from used metal drums, painted and marked in a way that identifies what type of waste should be placed in them.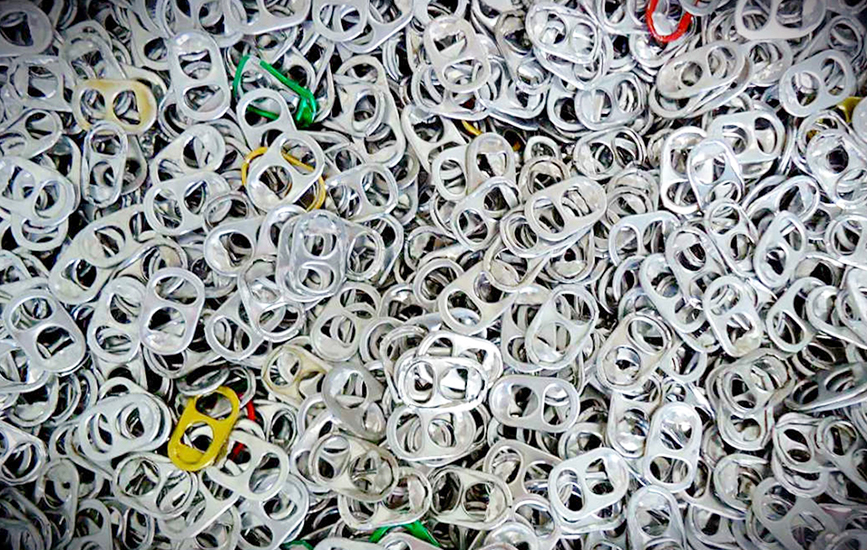 Collection of soda tabs
In 2014 we started a campaign to collect soda tabs. 220 lbs. of soda tabs fill approximately 140 2-liter PET soda bottles. That is enough to get a wheelchair that is then donated to the elderly or to people with special needs.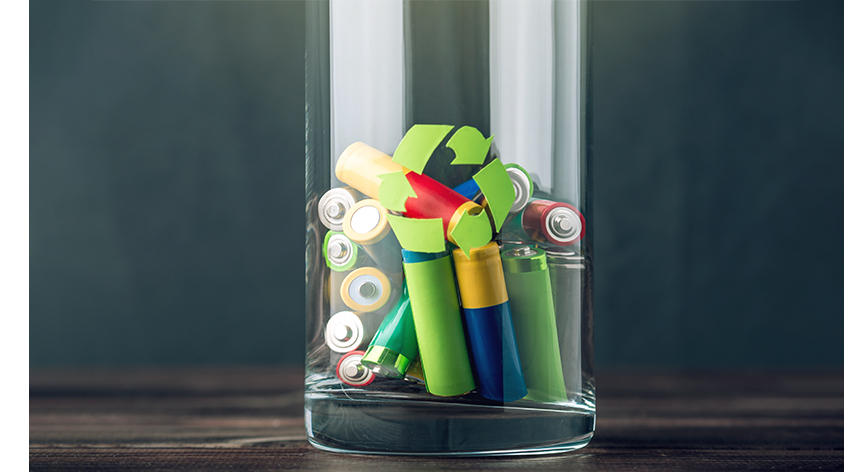 Disposable and rechargeable batteries
Since 2008 we have been collecting disposable and rechargeable batteries at Vila Industrial and at our concrete production units. The aim is to safely dispose of these toxic materials.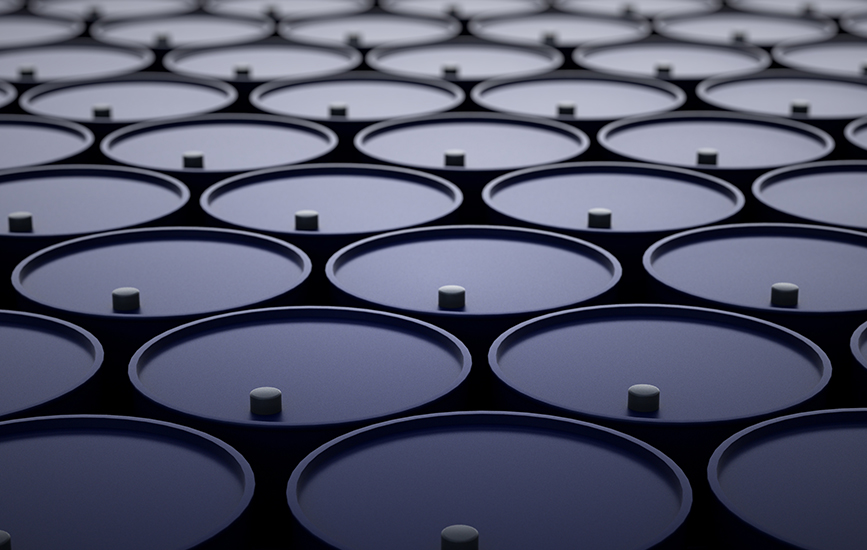 Used Oil Collection
We dispose appropriately of oil used in our concrete production units. At Vila Industrial, in Santana de Parnaíba/SP, we provide the community with used oil collection stations. The oil collected is then picked up and taken to be re-refined and transformed into base oil.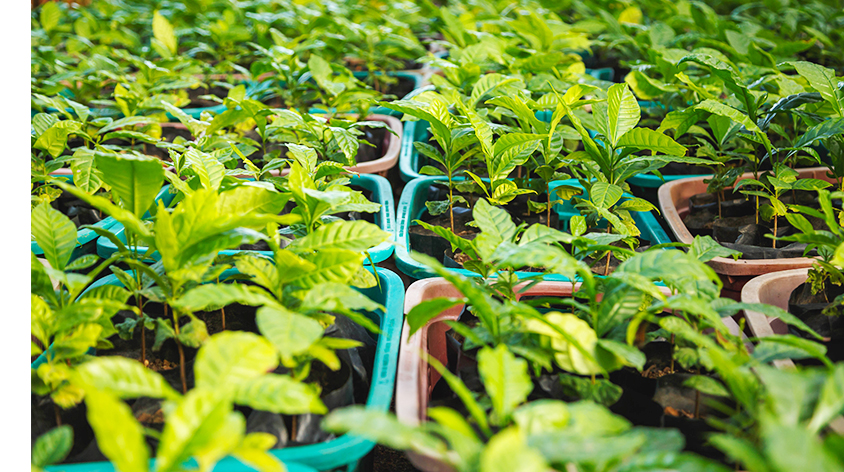 Green Spaces
Knowing the importance of the preservation of the environment for people's quality of life, all of the Organization's businesses have plans to cultivate green spaces.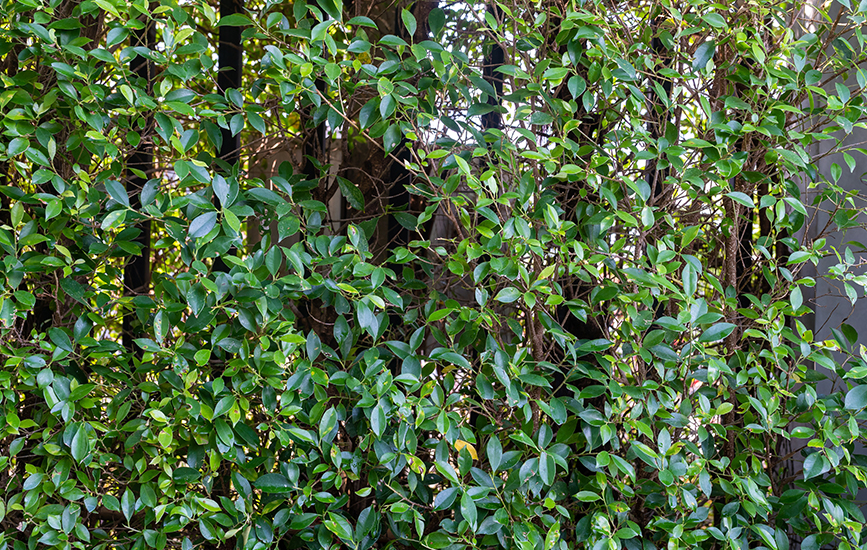 Hedgerows
Maintaining green spaces is essential to the wellbeing of all, as well as to the preservation of the environment. When planting takes place along the edges of a plant, it is called Cerca Viva (hedgerow). In addition to improving air quality and increasing thermal comfort, it creates a more beautiful and pleasant environment, provides protection against winds, prevents the dispersion of dust and reduces noise. All those contribute to a higher quality of life for the surrounding community.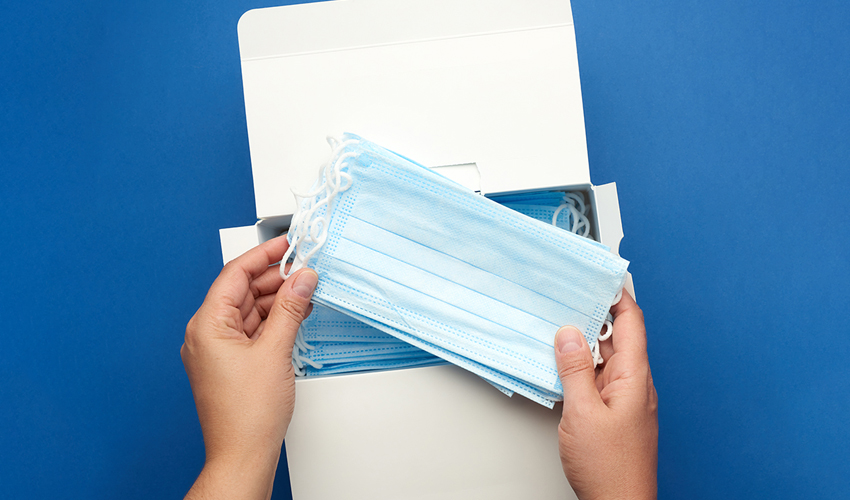 Social Responsibility
Fighting back against the pandemic
Polimix supported the Instituto Ipê project "Costurando o Futuro" ("Sewing for the Future", in English) by acquiring 650 masks made by a group of women embroiderers from the town of Nazaré Paulista/SP. The Project aims to promote entrepreneurship through collaborative practices that generate income. The masks were distributed to the integrants from Vila Industrial, in São Paulo, to promote Covid-19 protection.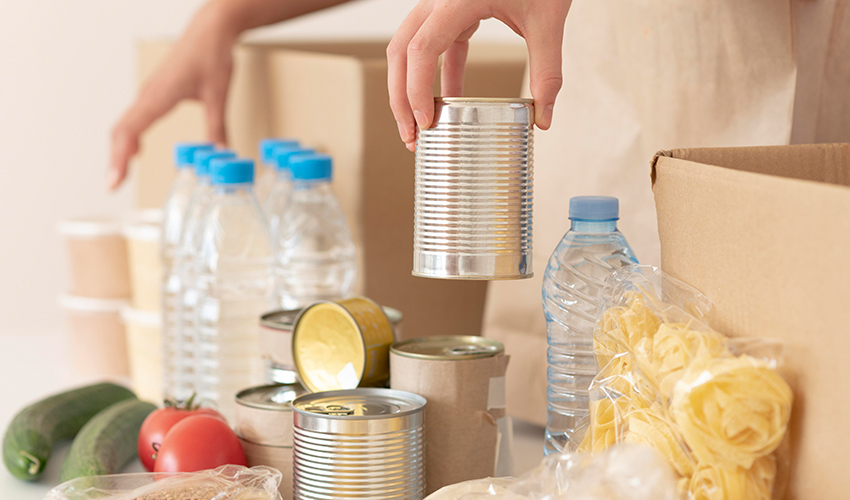 Support during the pandemic
The Covid-19 pandemic hit thousands of families, causing income and job losses. The Polimix Organization donated 400 food baskets to socially vulnerable families from the town of Santana de Parnaíba/SP.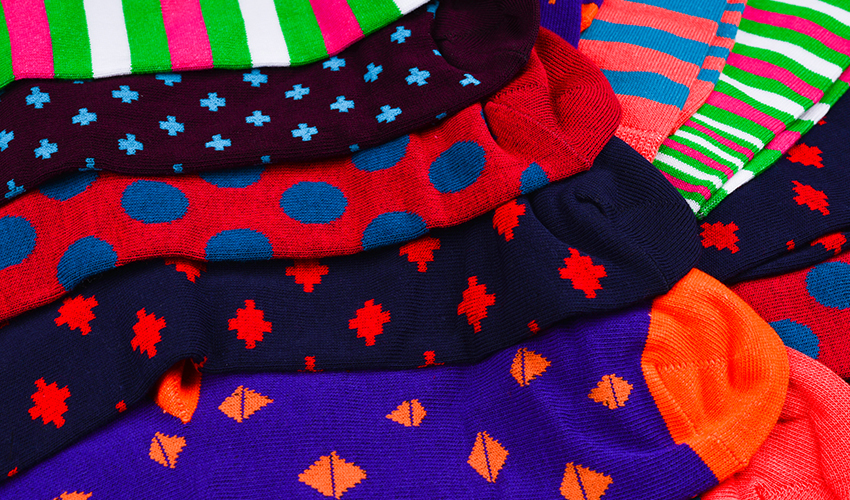 Socks for the Greater Good
In 2020 we started the campaign Meias do Bem ("Socks for the Greater Good", in English) to collect used socks that are afterwards delivered to the company Puket to be turned into new blankets. Those are then donated to social institutions registered in the program. We were able to collect 629 pairs of socks, which were then turned into 15 blankets.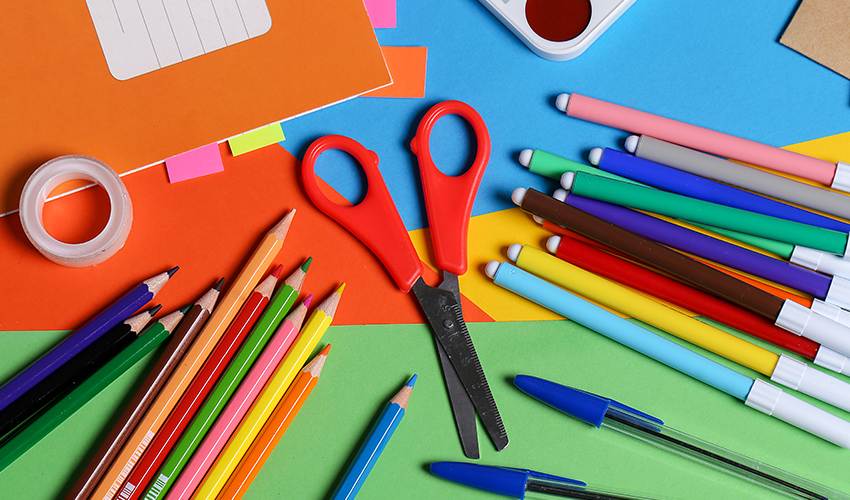 Art at School Institute
The "Instituto Arte na Escola" (Art at School Institute) is a non-profit civil organization, founded in 1989, that incentivizes art instruction through continuing education of art teachers from elementary, middle and high school. It is based on the premise that Art, as a subject knowledge, promotes and nurtures perceptive skills, reflexive competence and critical awareness.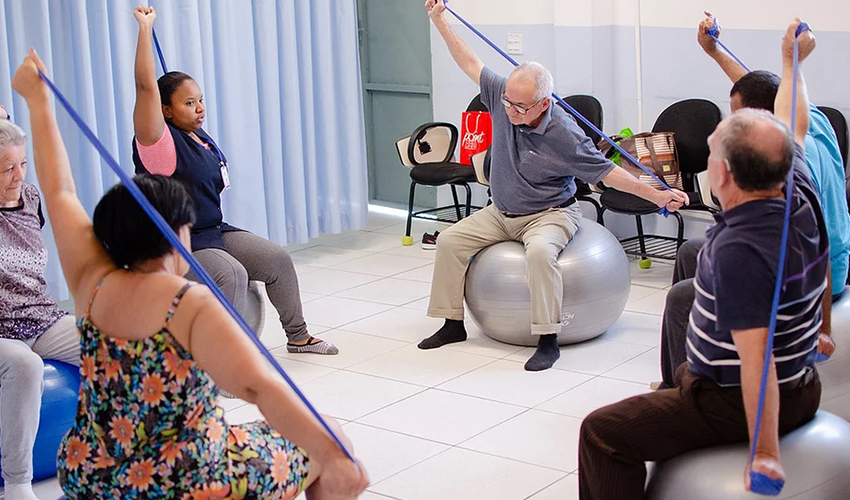 Group Life Brazil
Since 2019, the Grupo Vida – Brasil (Group Life – Brazil, in English), through its program Viver Bem, has offered 60 seniors free assistance with activities such as music therapy, dance, Pilates, cognitive stimulation, digital inclusion, events and tours. Its main objective is to foster active ageing, to preserve seniors' own identities and independence.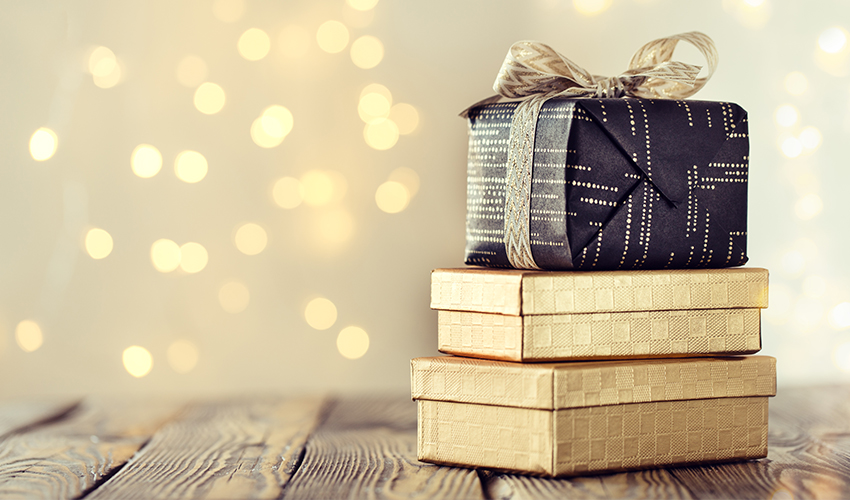 Solidary Christmas
The integrants of Polimix Vila Industrial sponsor children supported by the NGO OSC Arte na Lata, from Osasco/SP. The children receive kits containing gifts,
shoes and clothing. 71 children have benefited from the program.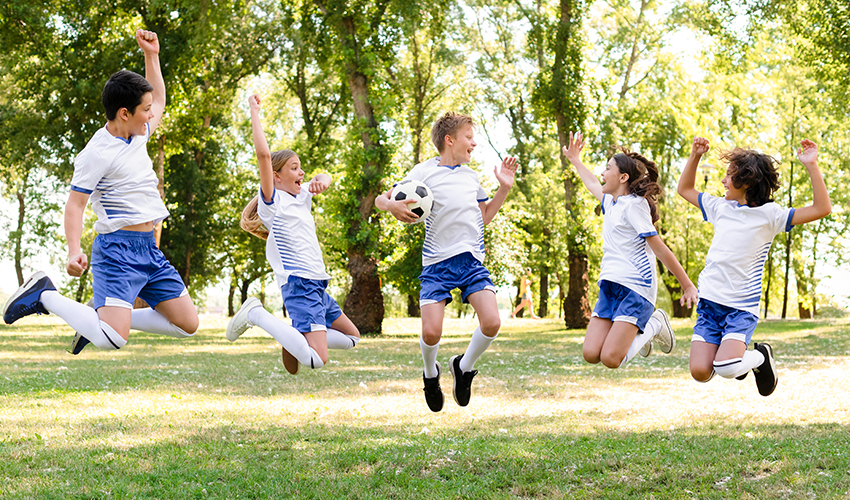 Hooray! Association
The association was created by a group of people with connections to the fields of sports and education. They got together to spread the values of educational sports and to promote the comprehensive development of the human being as a means to transform the individual and, beyond that, their communities. Associação Hurra! ("Hooray! Association", in English) is an NGO, founded in 2009.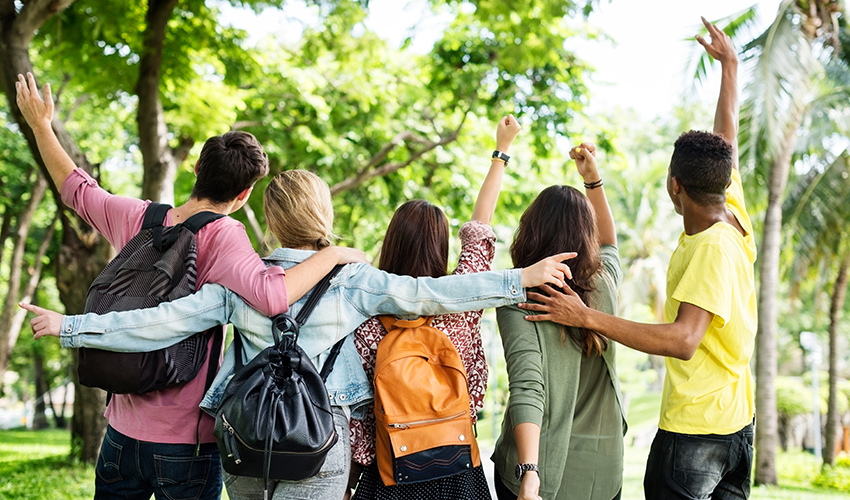 CEPAC
CEPAC's Professionalization Project serves teenagers ranging from 15 to 18 years old,
focusing on general training for the working world. It offers socio-educational workshops on logistics, administrative assistants, information technology, citizenship, English, communication and expression, providing them with better sociability, respect for the environmental and for the community, ethical and moral values, companionship and wisdom, among other aspects that contribute to their personal and professional development.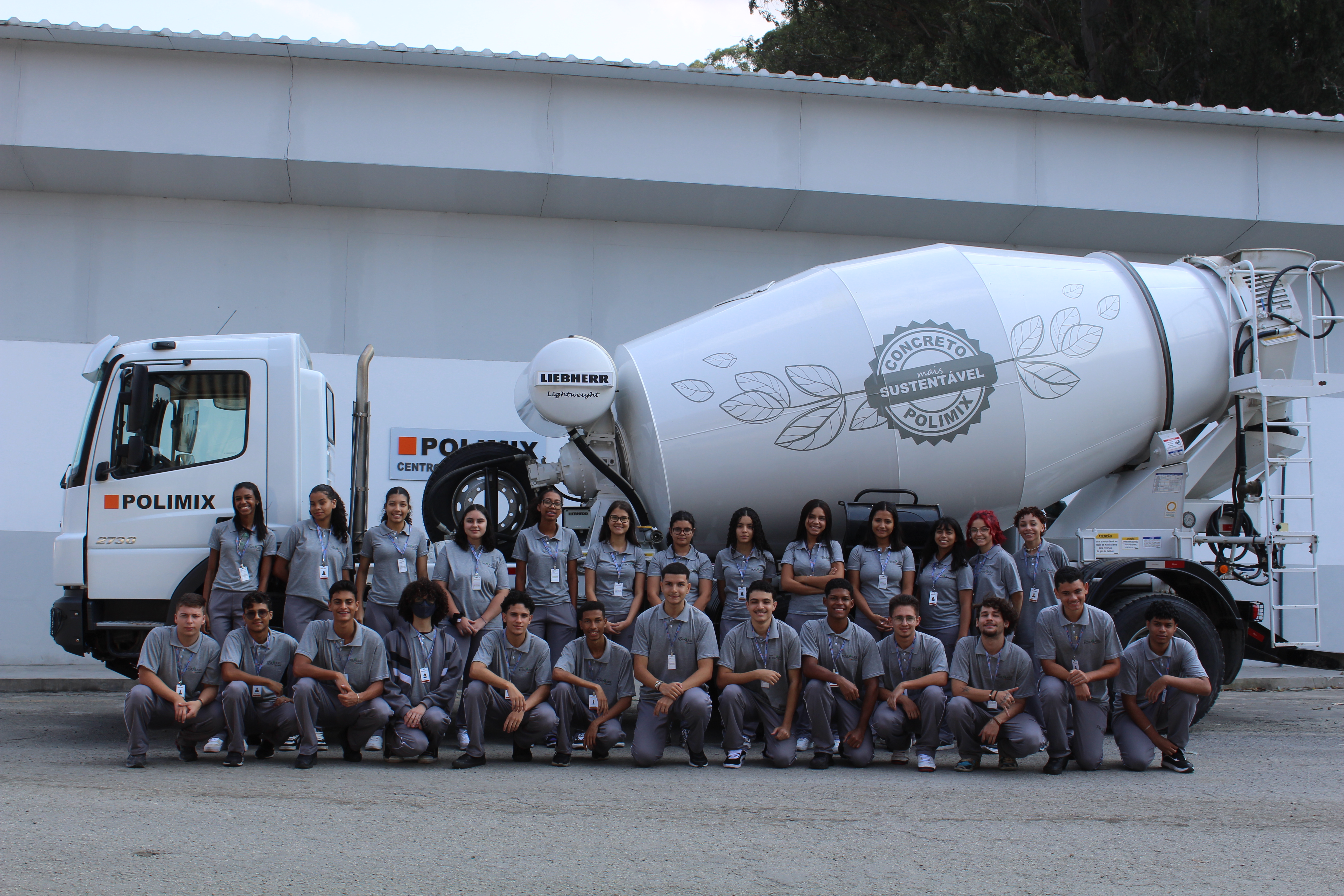 Class Formare
Polimix was the first company in the civil construction sector to implement, in partnership with the Iochpe Foundation, the Programa Formare, a professional education program that mobilizes dozens of volunteers to train young people. Polimix offers its facilities and the talent of its integrants to prepare young people for the workforce.
Achievements since 2011:


54% working for the Organization

74% joined the labor market

77 volunteer educators a year

900 instruction-hours a year