Get to know some of our jobs
We serve all types of construction projects, whether small, medium or large.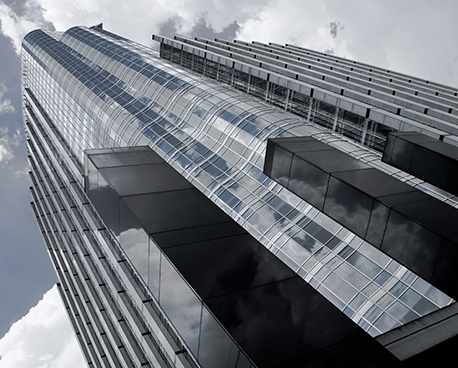 BANKBOSTON BUILDING
The BankBoston building has 35 floors and more than 80 thousand square meters of built area, located in Pinheiros, São Paulo, it is one of the emblematic projects that we were proud to be part of.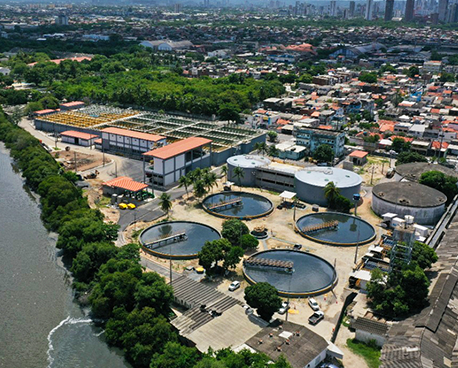 SEWAGE TREATMENT STATION
Polimix Concrete, in partnership with Sanea, participated in the construction of the Sewage Treatment Station (ETE) in the Pina neighborhood, in the south of Recife, Pernambuco. It was with great pride that our Organization participated in this sustainable and emblematic project.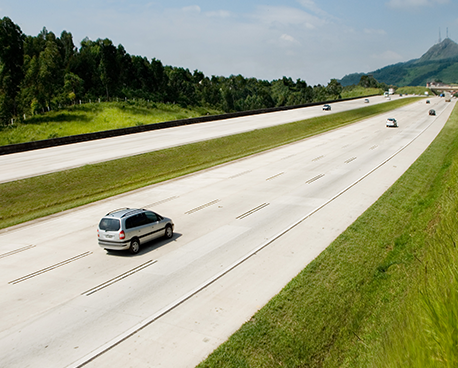 BELTWAY
Governor Beltway Mário Covas, also known simply as Rodoanel, is a 176 km long road ring that surrounds the central region of Greater São Paulo.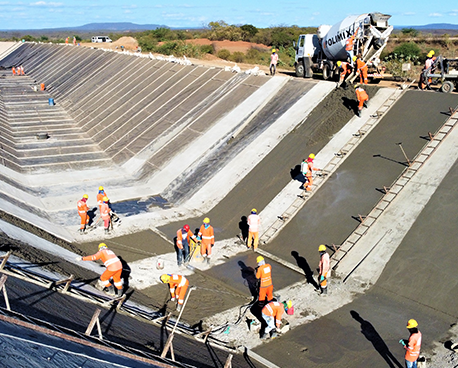 TRANSPOSITION SAN FRANCISCO RIVER AREA NORTH
The Stretch I north axis project is 140 km long, leaving the São Francisco River, on the border of the state of Bahia with Pernambuco, crossing 5 municipalities until reaching the last stretch, which is the Jati reservoir, in the state of Ceará.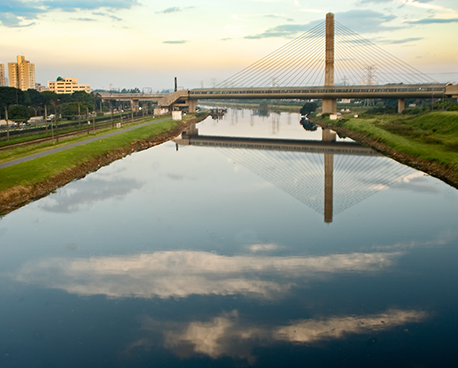 TRANSAMERICA BRIDGE
Located in Jardim São Luís, São Paulo – SP, the Transamérica bridge is one of the works that Polimix was present at. Generating accessibility and facilitating the lives of thousands of people who circulate daily on the streets of São Paulo. We are happy to contribute to this great work.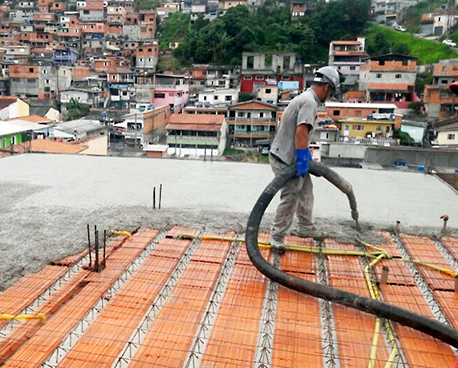 RESIDENTIAL ROOF SLABS
The concreting phase of a slab on site is crucial for its final result. That is, it is necessary to carry out a correct procedure to avoid cracks, cracks or any type of mishap. Therefore, a quality and reliable product is needed, and our concrete dosed in centrals is ideal for slabs and all types of works. Ask Polimix, we are ready to serve you!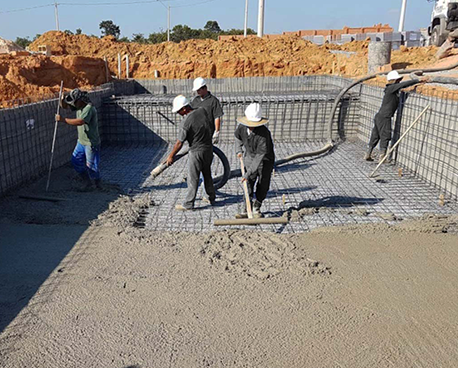 POOLS
Can you imagine having the Polimix Concrete quality, so well known and present in large works, also in small works?
This is possible!
Our Organization, with great satisfaction, is present in smaller projects, such as the construction of swimming pools. What are the benefits? Our concrete dosed in central stands out for promoting high mechanical strength, durability and low maintenance cost. Ask Polimix, we are ready to serve you!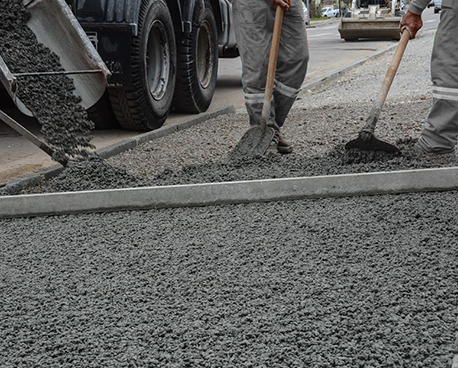 SIDEWALKS
Concrete dosed in central is also a great option for those who want to make simpler applications, such as concreting a sidewalk. In addition to the excellent cost-benefit ratio, the flatness, provided by the specialized provision of service, is very important for the comfort of pedestrians and vehicles.