Our Organization
Learn more about us: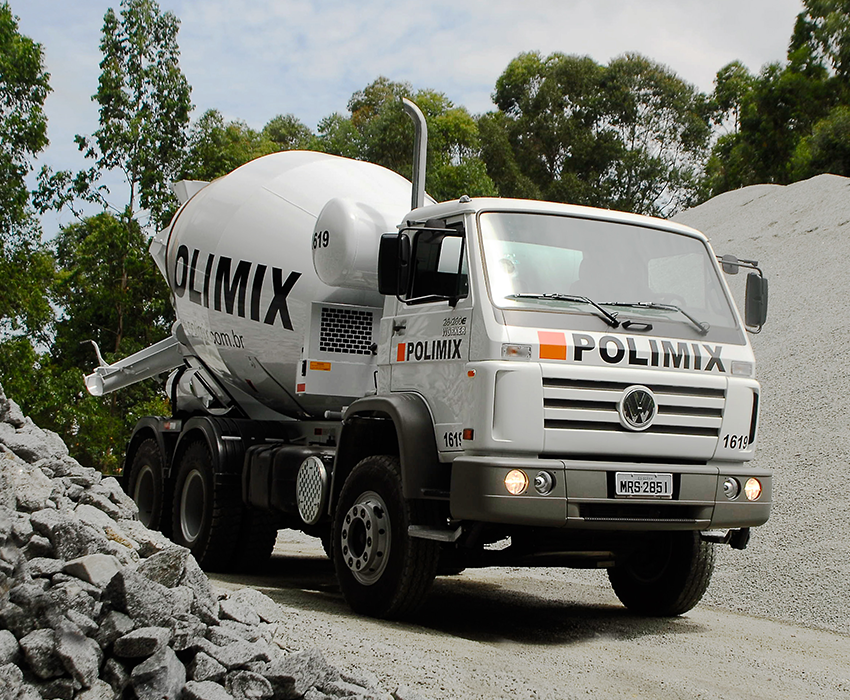 Our History
Concrete for jobs small or large
In the market for 45 years, Polimix is nowadays one of the largest concrete companies in Brazil. Besides operating in 21 states in Brazil, with the capacity to produce 12 million cubic meters of concrete annually, Polimix also operates in Argentina, Bolivia, Colombia, Panama, Peru and the United States. With over 5,000 integrants, in 200 facilities strategically located and 2,000 equipment units, Polimix is able to guarantee efficiency and quality to its customers, no matter if the job is small, medium or large.
Assista nosso institucional video to learn a bit more about our history and activity sectors.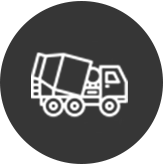 Global Installed Capacity: 13,2 million cubic meters Per year (m3/year)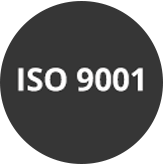 Certified Technological Laboratory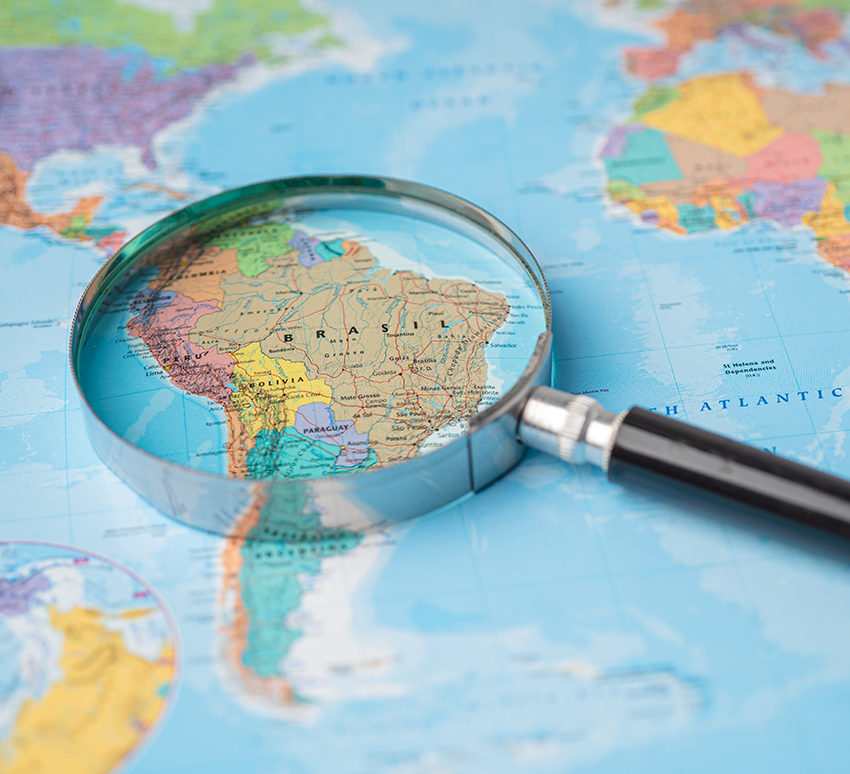 Winning over Brazil
One of the most significant moments in our history was the expansion of our activities to other states in Brazil. Leaving Espírito Santo's warm weather to venture into the chilly conditions of the State of São Paulo, while intimidating, was a good first step of many. In 1981, Concaprex acquired part of the assets of Polimix, a company from São Paulo, expanding its fleet from 20 to 150 trucks, which more than doubled its capacity, and also the challenges. From then on, the name Polimix became part of our history, and the will to expand to other corners of Brazil and the world manifested itself.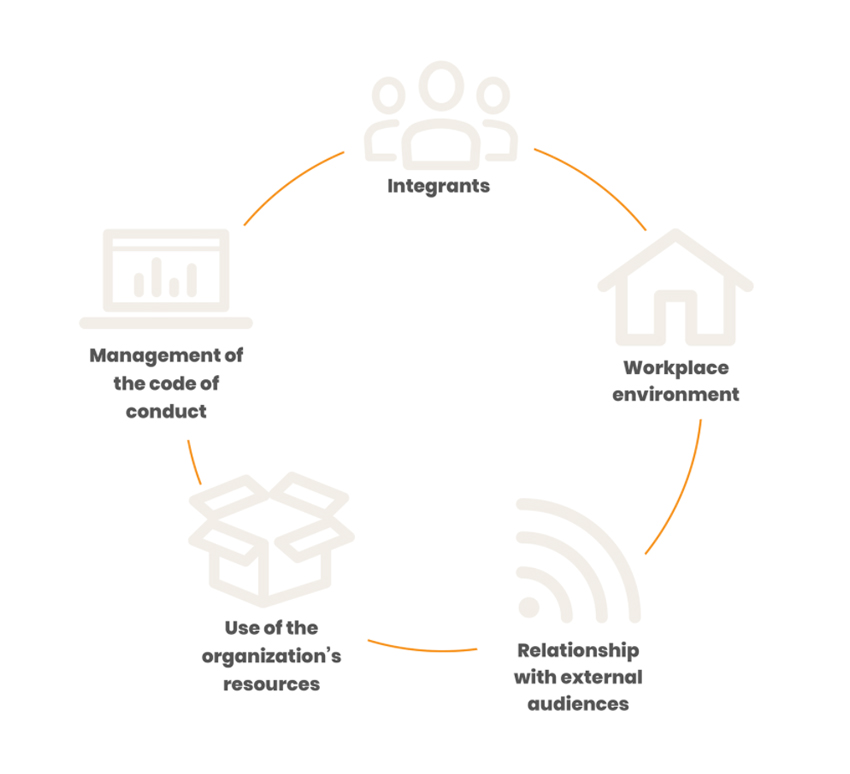 Code of Conduct
The Polimix Organization constantly emphasizes to all its integrants the importance of its Code of Conduct.
The objectives are to provide clear parameters that guide the decisions of the integrants, to define principles that guide the relationship of the Organization with its partners and to strengthen the Organization's philosophy in search of perpetuity.
If you wish to report a breach of this Code, please send an email to codigodeconduta@polimix.com.br or fill out the form below.
We count on your collaboration to ensure the excellence of our services. Your message is confidential.